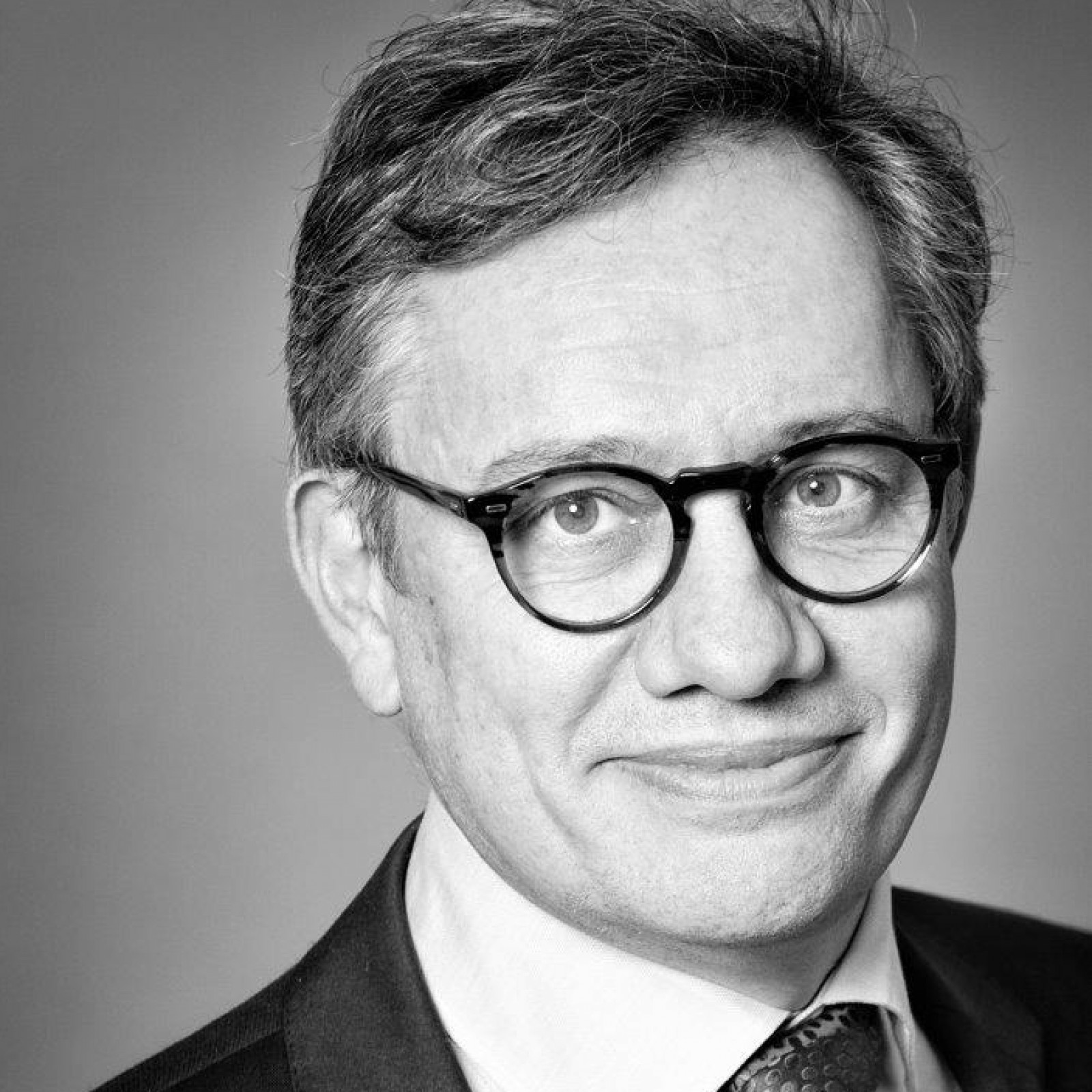 Dr. Michel Rouif
Overview
French Aesthetic Plastic surgeon, in private practice since 1994, General Secretary since 2015 and Former President (2014) of SOFCEP (French Aesthetic Plastic Surgeons Society), Member of ISAPS BoD (International Society of Aesth Plast Surgeons), Secretary of E(S)APS (European Ass Aesth Plast Surgeon), Chairman of intnl committee of ASAPS (American Soc Aesth Plast Surg), ASPS member. I live and work in Tours, in the heart of the Loire Valley, famous for its castles and wineries.
Tours, France
Chirurgien Plasticien et Esthétique
English, French
Content available at any time
Work experience
Plastic & Reconstructive Surgeron
Surgery Practice
Since 1994
Pôle Santé Léonard de Vinci, CHAMBRAY LES TOURS, France
Resident
Chief of department: Pr Bureau
Plastic & Reconstructive Surgery
From 1991 to 1991
Hôpital de la Timone - AP-HM, MARSEILLE, France
Resident and chief-resident
Chiefs of department: Pr Greco, Pr Ballon
Plastic & Reconstructive Surgery
From 1985 to 1993
Centre Hospitalier Régional et Universitaire de Tours (CHRU), TOURS Cedex 9, France
Education
MD
1985
Necker Enfants Malades, Université René Descartes (Paris V)
Pubmed
Five-year Safety Data for Eurosilicone's Round and Anatomical Silicone Gel Breast Implants.
2014
Plastic and reconstructive surgery. Global open
Read it here
Reduction of skin closure time without loss of healing quality: a multicenter prospective study in 100 patients comparing the use of Insorb absorbable staples with absorbable thread for dermal suture.
2013
Surgical innovation
Read it here
Skin closure with absorbable staples in aesthetic surgery.
2011
Plastic and reconstructive surgery
Read it here
Professional associations
Société Française des Chirurgiens Esthétiques Plasticiens (SOFCEP)
General Secretary since 2015, President 2014
International Society of Aesthetic Plastic Surgery (ISAPS)
Chairman of National Secretaries (ISAPS BoD member), National Secretary for France
American Society of Aesthetic Plastic Surgeons (ASAPS)
Chairman of International Committee
Honors
Member of Board of directors
Pole Santé Léonard de Vinci
2008
Past National Vice-President and Senator JCI
Jeune Chambre Economique Française (French Junior Chamber of Commerce).
1999
General Secretary and founder
Club Villandry for research in Aesthetic and Plastic Surgery
1998