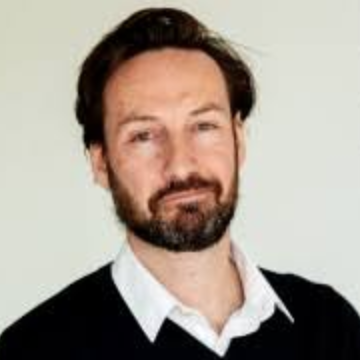 Julien Delpech
Overview
Co-fondateur et CEO d'INVIVOX
Julien Delpech dispose de 20 années d'expérience dans l'industrie des dispositifs médicaux à Moscou, Buenos Aires, Mexico, Londres... Il lance Invivox en 2015 lorsqu'il réalise que le mentorat médical n'était plus efficace. Avec son associé Patxi Ospital ils réinventent la formule et donnent naissance à Invivox !
2020 a bouleversé le modèle des formations présentielles qui ont construit Invivox. Julien et Patxi mobilisent alors leurs équipes pour réinventer à nouveau Invivox, qui devient LA plateforme de partage de connaissances entre professionnels de Santé : Une véritable succès story à rebondissements !
Depuis, rien que sur l'année 2011 + plus de 150,000 professionnels se sont formés grâce à Invivox !
Mais Julien Delpech n'a pas qu'une corde à son arc. Il a également été missionné en 2021 par le ministre de la Santé Olivier Véran dans l'anticipation de la prochaine urgence sanitaire : un rapport dont les préconisations judicieuses ont rapidement été suivies d'effets.
Il est, parmi tant d'autres choses, membre du board de l'association French Healthcare et auteur du livre "Davaï - sur les chemins de l'Eurasie" (Robert Laffont)
Pessac, France
CEO Invivox & Member of the board @French Healthcare
English, French, Russian, Spanish
Forthcoming events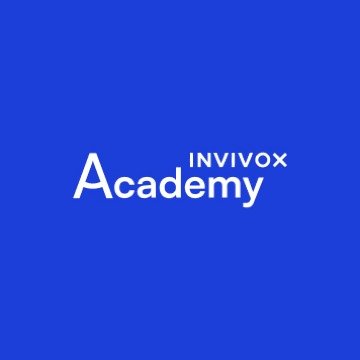 Invivox Academy
Contenus digitaux: le cocktail efficace pour (re)créer le lien avec les jeunes PdS
Other
Coming sessions
05 Oct 2023
See more
Content available at any time
Work experience
Board Member
The "French Healthcare" approach intends to promote the French vision in terms of worldwide health, based on a humanist approach of healthcare and a right and fair access to healthcare products and services.
Since 2019
French Healthcare
Cofounder & CEO
INVIVOX is the first and unique worldwide platform connecting medical specialists for in situ (inside the OR) training in 1 to 1 (or in very small group)
Since 2015
INVIVOX
Founder
We are the Fat & PRP Experts. We have the HAPI pack! We Harvest fat, we Purify, we Reinject fat. We are the leaders.
From 2014 to 2015
Laboratoire BENEWMEDICAL
Education
Bachelor of Arts - BA, Journalism
1999
American University
Bachelor of Business Administration - BBA, International Relations and Affairs
1996
BBA - ESSEC Business School
International Business Administration, International Business
1996
ESSEC - ESSEC Business School
Pubmed
Davaï - sur les chemins de l'Eurasie (éditions Robert Laffont)
with Jacques von Polier
2001