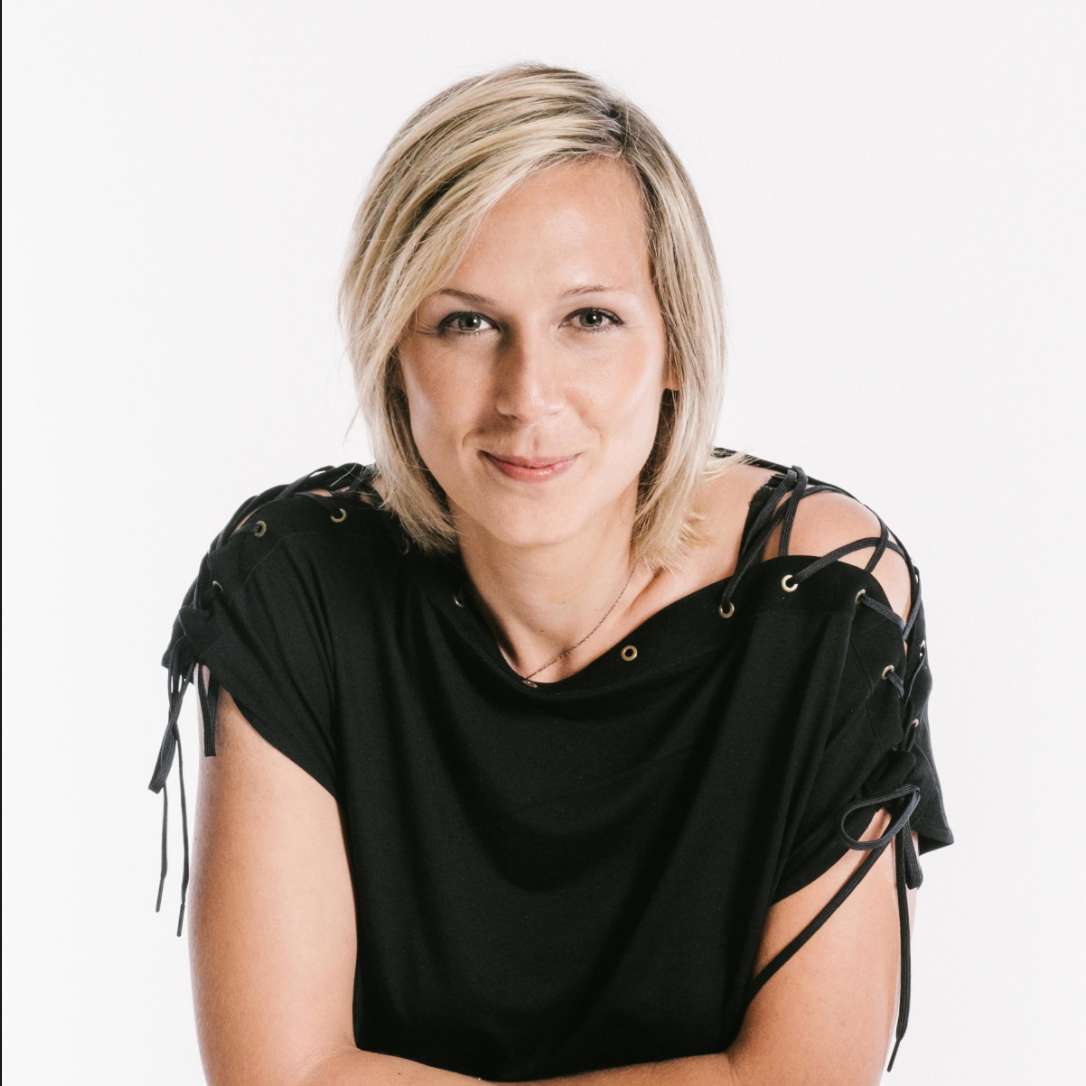 Dr. Carole Leconte
Overview
Diplômée de la faculté de chirurgie dentaire de Toulouse III (1999),
Lauréate de l'université (2001),
Exercice exclusif en chirurgie orale, parodontologie et implantologie depuis 2005.
Conférencière internationale:
2019
DU Salpetriere-Paris)Les essentielles de la CMF (Paris)
CLIP (Nancy)Club Esthétique de Montrouge (Paris)RIAD (La Reunion)
CEDSCA (Nice)
SFPIO (Bordeaux)
SFPIO (Lille)
CED (Courchevel)Chirurgie live Printanieres (Lyon)
CEA (Martinique)
Lumières (Lyon)Dental expo (Paris)
SOSCD (Grenoble)
Rencontres (Hyeres)
Special Seminal (Varsovie)Medicover (Varsovie)Colloque de ChamberyITI (clermont-ferrand)
2020
Congrès ATTOI (Paris)- annulé corona
ONFOT (Valence) ???
Symposium de l'omni-spécialiste (Guadeloupe) - annulé
Corona Varsaw/Wroclaw ???
SOSDS (Chambery)???
Dentiste Expo
Content available at any time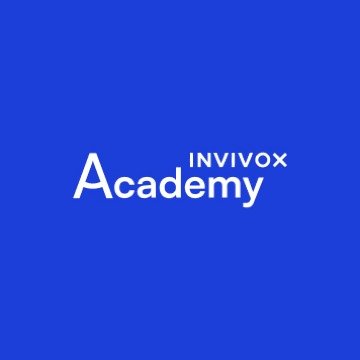 Dental Surgery - Periodontology
See more
Pubmed
Histological and Behavioral Evaluation after Traumatic Brain Injury in Mice: A Ten Months Follow-Up Study.
2020
Journal of neurotrauma
Read it here
Decreased microglial Wnt/β-catenin signalling drives microglial pro-inflammatory activation in the developing brain.
2019
Brain : a journal of neurology
Read it here
Spontaneous resurgence of conditioned fear weeks after successful extinction in brain injured mice.
2019
Progress in neuro-psychopharmacology & biological psychiatry
Read it here