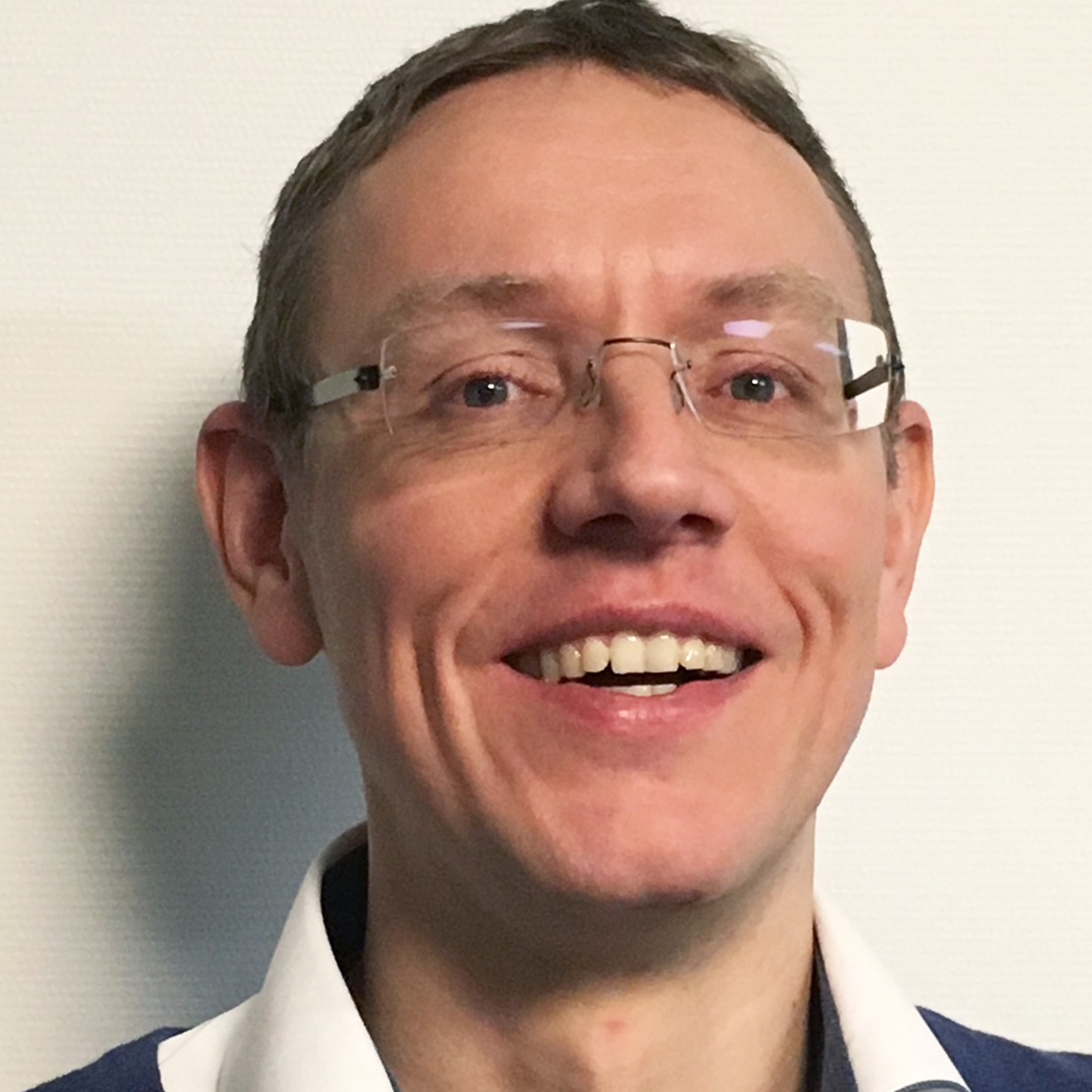 Dr. Geert De Naeyer
Overview
Dr. De Naeyer Geert is a staff member of the department of Urology at Onze-Lieve-Vrouw (OLV) Clinic in Belgium. He graduated from medical school in 2001 at the Catholic University of Leuven, Belgium, with great distinction. He was trained in Urology at the OLV clinic in Aalst, as well as in the Urology department of Ghent University. He followed international fellowships in the Urology departments of the Radboud University Nijmegen, the Netherlands, and Universitäts-Klinikum, Eppendorf in Hamburg, Germany. Since his training he has a major interest in all aspects of robotic surgery. He participates in many publications on robotic surgery, and was the first to publish a robotic psoas-hitch repair. He has also participated in different live surgery events on robotic urologic surgery, as table assistant, and as surgeon. He is also involved as a trainer for robotic surgery at ORSI. He is an editorial board member for the Journal of Robotic Surgery, and is also a reviewer for the Journal of Urology and the International Journal of Medical Robotics and Computer Assisted Surgery.
Work experience
Urologist
Department of Urology
Onze-Lieve-Vrouw (OLV) Clinic, Belgium
Education
FEBU
2009
European Board of Urology
M.D.
2001
Catholic University of Leuven, Belgium
Pubmed
A Novel Approach for Apical Dissection During Robot-assisted Radical Prostatectomy: The "Collar" Technique.
2018
European urology focus
Read it here
Metachronous metastasis of renal cell carcinoma to the urinary bladder: a case report.
2018
Therapeutic advances in urology
Read it here
MRI DISPLAYS THE PROSTATIC CANCER ANATOMY AND IMPROVES THE BUNDLES MANAGEMENT BEFORE ROBOT ASSISTED RADICAL PROSTATECTOMY.
2017
Journal of endourology
Read it here
Professional associations
Junior ERUS-YAU robotic group
Board Member
Belgium Laparoscopic Urology Group (BLUG)
Board Member