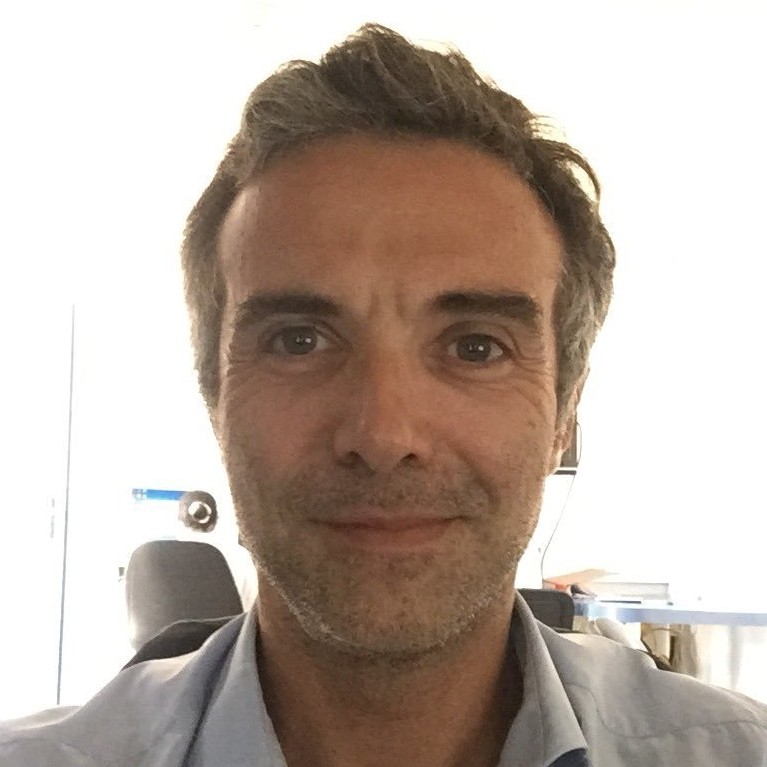 Dr. Guillaume Gorincour, MD, PHD
Overview
Dr Guillaume Gorincour is professor of Pediatric Imaging at the Timone Hospital in Marseille. After researching medical imaging in the perinatal field and the unexpected death of the infant, Pr Gorincour broadened the horizon of virtopsy to other aereas and whenever it can assist in the determination of causes of death.
Marseille, France
Professor, Pediatric Imaging, Aix-Marseille University, France
French, English
Content available at any time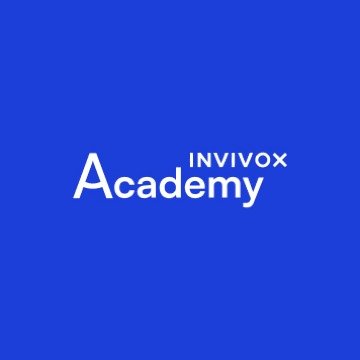 Diagnostic Imaging and Radiology - Interventional radiology
See more
Work experience
Professor
Pediatric & Neonatal Imaging Department
Since 2013
Aix-Marseille University, La Timone Hospital, Marseille, France
President
Since 2013
ISFRI, International Society of Forensic Radiology & Imaging
Fellowship, Medical Imaging
From 2003 to 2004
CHU Sainte-Justine, Montréal, Canada
Education
PHD, Ethics
2010
Aix-Marseille University Medical School, France
DU, Radiodiagnosis & Medical Imaging
2003
Aix-Marseille University Medical School, France
MD
Aix-Marseille University Medical School
Pubmed
Diagnostic value of unenhanced postmortem computed tomography in the detection of traumatic abdominal injuries.
2018
Diagnostic and interventional imaging
Read it here
Portal vein stenosis preconditioning of living donor liver in swine: early mechanisms of liver regeneration and gain of hepatic functional mass.
2018
American journal of physiology. Gastrointestinal and liver physiology
Read it here
[Simulation in obstetrical ultrasound: Grail, trickery, or neither?]
2018
Gynecologie, obstetrique, fertilite & senologie
Read it here
Professional associations
ISFRI, International Society of Forensic Radiology & Imaging
President