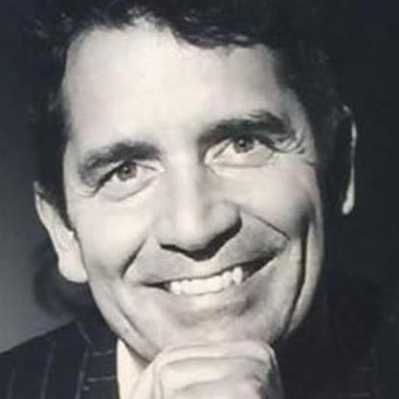 Dr. Pascal Karsenti
Overview
Chirurgien-dentiste à Toulon
Expert judiciaire Cour d'Appel d'Aix-en-Provence
Attaché d'enseignement en Parodontologie CHU Marseille
Président de PIES
DU expertise judiciaire
DU expertise maxillo-faciale et bucco-dentaire
DU parodontologie clinique
DU odontologie: mention parodontologie
DU implantologie orale et esthétique
DU dermatologie buccale
Formateur en Parodontologie SFPIO, UFSBD, ADF, JO
Exercice privé Parodontologie et implantologie à Toulon
Toulon, France
French, English, English
Content available at any time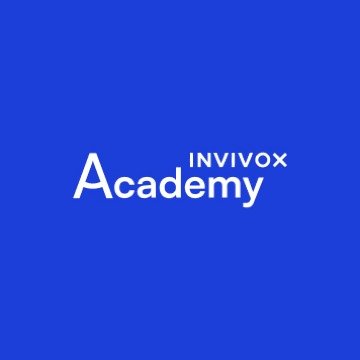 Dental Surgery - Periodontology
See more
Pubmed
Photophysical and Optical Properties of Semiconducting Polymer Nanoparticles Prepared from Hyaluronic Acid and Polysorbate 80.
2019
ACS omega
Read it here
Unusual triplet-triplet annihilation in a 3D copper(i) chloride coordination polymer.
2019
Physical chemistry chemical physics : PCCP
Read it here
What does it take to induce equilibrium in bidirectional energy transfers?
2018
Physical chemistry chemical physics : PCCP
Read it here