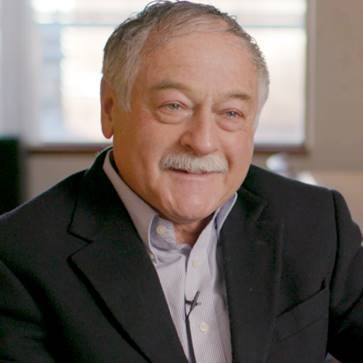 Dr. Philip Silkoff
Overview
Senior clinical trial executive within the pharmaceutical and medical device industry across early intermediate and late-stage drug programs and early and late stage medical devices.
Areas of focus include early and late stage clinical development, regulatory strategy and tactics including multiple FDA interactions, early discovery projects with understanding of basic science and assisting in the business strategy and assessment of market opportunities.
Accomplished speaker and team leader. This industry career was preceded by a long and successful academic career including appointment as Associate Professor in the University of Colorado, published IP in the area of exhaled nitric oxide, and multiple publications including peer-reviewed articles and book chapters in the field of pulmonary medicine.
High Impact Medical Expertise:
· Pulmonary medicine with experience in asthma, COPD, IPF, pulmonary hypertension, and
Sarcoidosis, COVID 19
· Clinical trial design and operations
· Drafting of clinical study reports and NDA submission documents
· Drafting of briefing books for regulatory authorities and running/participating in interactions
· Managing physicians and clinical trial personnel
Senior clinical trial executive
Content available at any time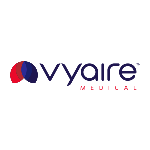 Vyaire Medical
Replay - Overview of new 2021 ATS Clinical Practice Guidelines: Use of Fractional Exhaled Nitric Oxide (FeNO) to Guide the Treatment of Asthma
4.4 (177)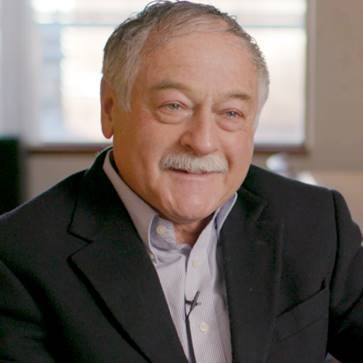 Dr. Philip Silkoff
Pulmonology
See more