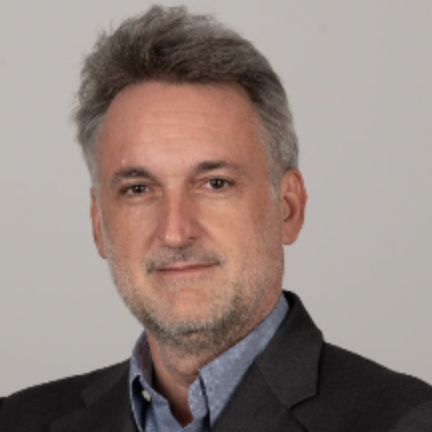 Prof. Raffaele Dellacà
Overview
Dr. Dellacà main activities are in the field of Biomedical technologies.
His research interests are in the area of respiratory physiology, in particular on respiratory mechanics, linear and non-linear modelling of respiratory system mechanical properties, development of new technologies for the analysis of respiration, mechanical ventilation and anaesthesia. He is responsible or collaborating to several research projects sponsored by public agencies, foundations and companies.
He is author of 22 papers published on international peer-reviewed journals, 8 book chapters and 7 patents.
Associate professor
English
Forthcoming events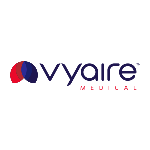 Vyaire Medical
Clinical Application of the Forced Oscillation Technique in the Neonatal Intensive Care Unit
4.5 (42)
Registered Nurse
Coming sessions
14 Dec 2023
See more
Content available at any time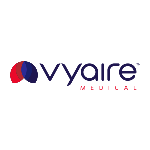 Vyaire Medical
Replay - Protective ventilation of the newborn: Forced oscillation technique (FOT) - from principles to practice //// Protektive Beatmung des Neugeborenen : Forcierte Oszillationstechnik (FOT) - von den Prinzipien zur Praxis
4.5 (42)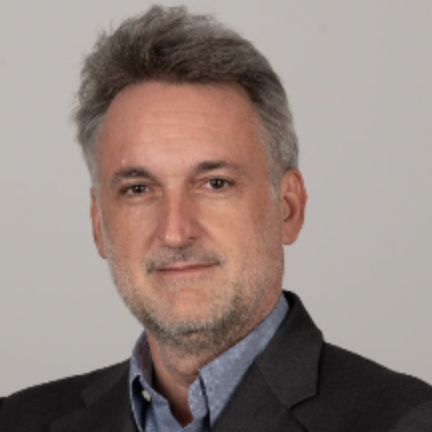 Prof. Raffaele Dellacà
Pediatrics
See more
Work experience
Assistant Professor
Department of Bioengineering
Since 2005
Politecnico di Milano
Research Associate
Biomedical Engineering department
From 2000 to 2003
Boston University
Education
PhD degree in Bioengineering
2001
Politecnico di Milano
Master degree in Information Technology Engineering
1997
Politecnico di Milano
Professional associations
European Respiratory Society (ERS)
Member