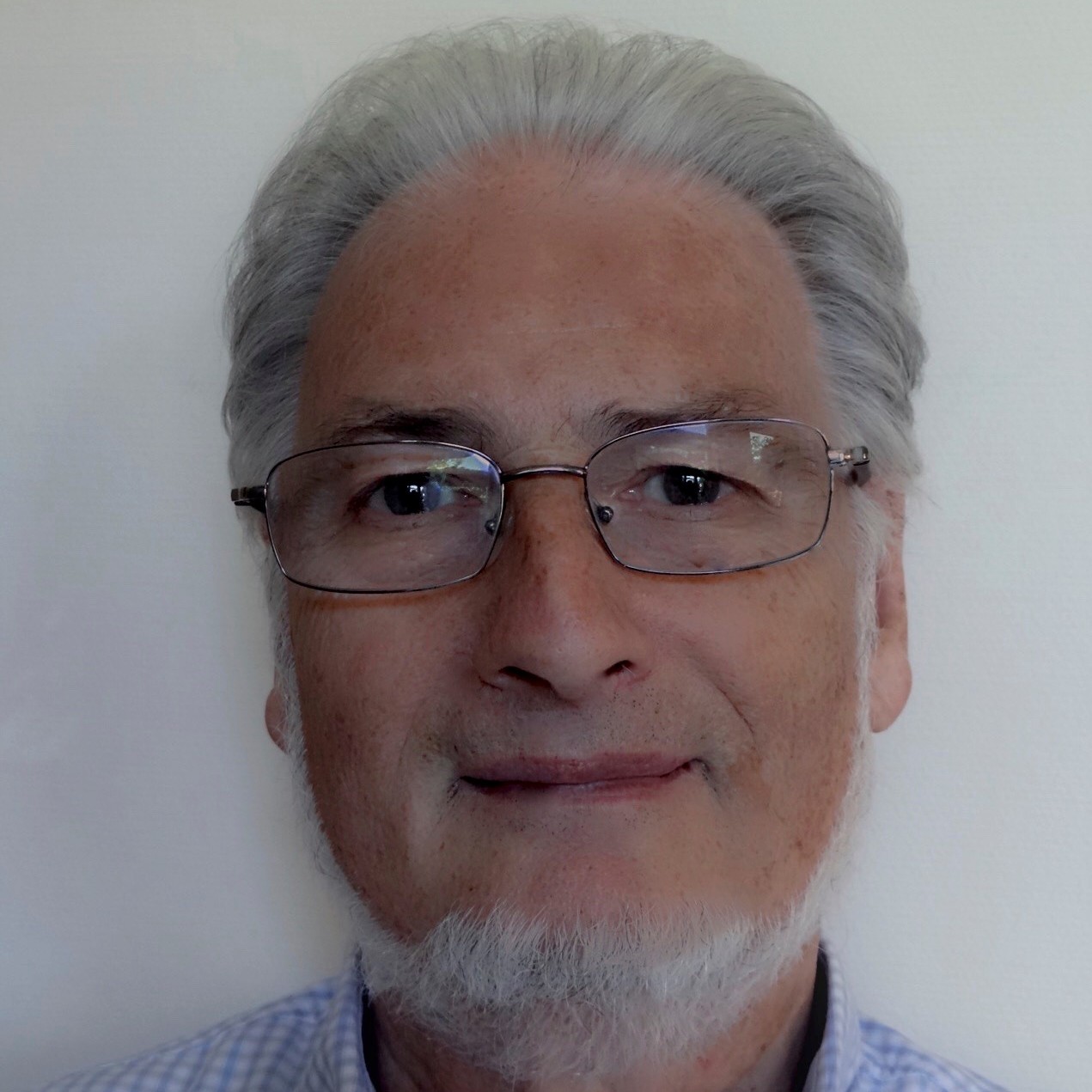 Prof. Ulysse Gaspard
Overview
Dr. Ulysse Gaspard obtained his MD in 1968, his speciality in obstetrics and gynecology in 1972 and his specialty in nuclear medicine in 1974at the University of Liege, Liege, Belgium . In 1973, he started his pre-doctoral research in Liege in reproductive endocrinology (Prof P. Franchimont and H. Burger) and a 9-month residence in pelvic surgery (Prof O. Käser) at University of Basle, Basle, Switzerland. This was complemented by a PhD degree in 1980 from University of Liege, Liege, Belgium for the thesis entitled "Etude de la secretion des hormones protéiques placentaires".
From 1990 until 2007, Dr. Gaspard served as Professor and Head Department of Obstetrics and Gynecology at University Hospital Sart Tilman, Liege, Belgium.
Dr. Gaspard has huge passion and interest in laboratory and clinical research. He had 261 publications in national and international medical journals on hormonal, metabolic and clinical aspects of menopause and contraception. His ongoing active research focuses mainly on hyperandrogenism, menopause, hormonal contraception, SERMs and SPRMs.
Dr. Gaspard is a founding member of the European Placenta group (1983), of the European Society for Contraception (1990), of the Belgian Menopause Society (BMS) (1990) and of the Eur Menop Androp Soc (EMAS) (1997). Moreover, he was the president of Belgian Menopause Society (2005-2008), Secretary general of EMAS (1997-2000) and Vice President of Societé Francophone de Contraception (current), Member of the Board of Eur Soc Gynecology (2008- )
He is a reviewer for Climacteric, Maturitas, Contraception, Eur J Contraception health care, Woman's Health, EGO and GREM, besides being a member of the Editorial Board of Revue Médicale de Liège and member (2006-2018) Comité d'Ethique Hospitalo-Facultaire ULiege
Dr. Gaspard is a full member of the Royal Academy of Medicine of Belgium since 1993, the president of the Belgian French speaking OB/GYN Society (GGOLFB) (1991-1994) and he has been an honorary member since 2012. In addition, he is a member of the Int Menop Soc (IMS) since 1978 and he was its Secretary General (1993-1996)
Currently, Dr. Gaspard is a Senior consultant at Univ Hospital Sart Tilman/Liege (Polyclinics Brull), in addition to being occasional expert consultant for Eur Med Agency (EMA), Belgian Fed Agency for Medicinal and Health products (AFMPS), and for Pharmaceutical industry.